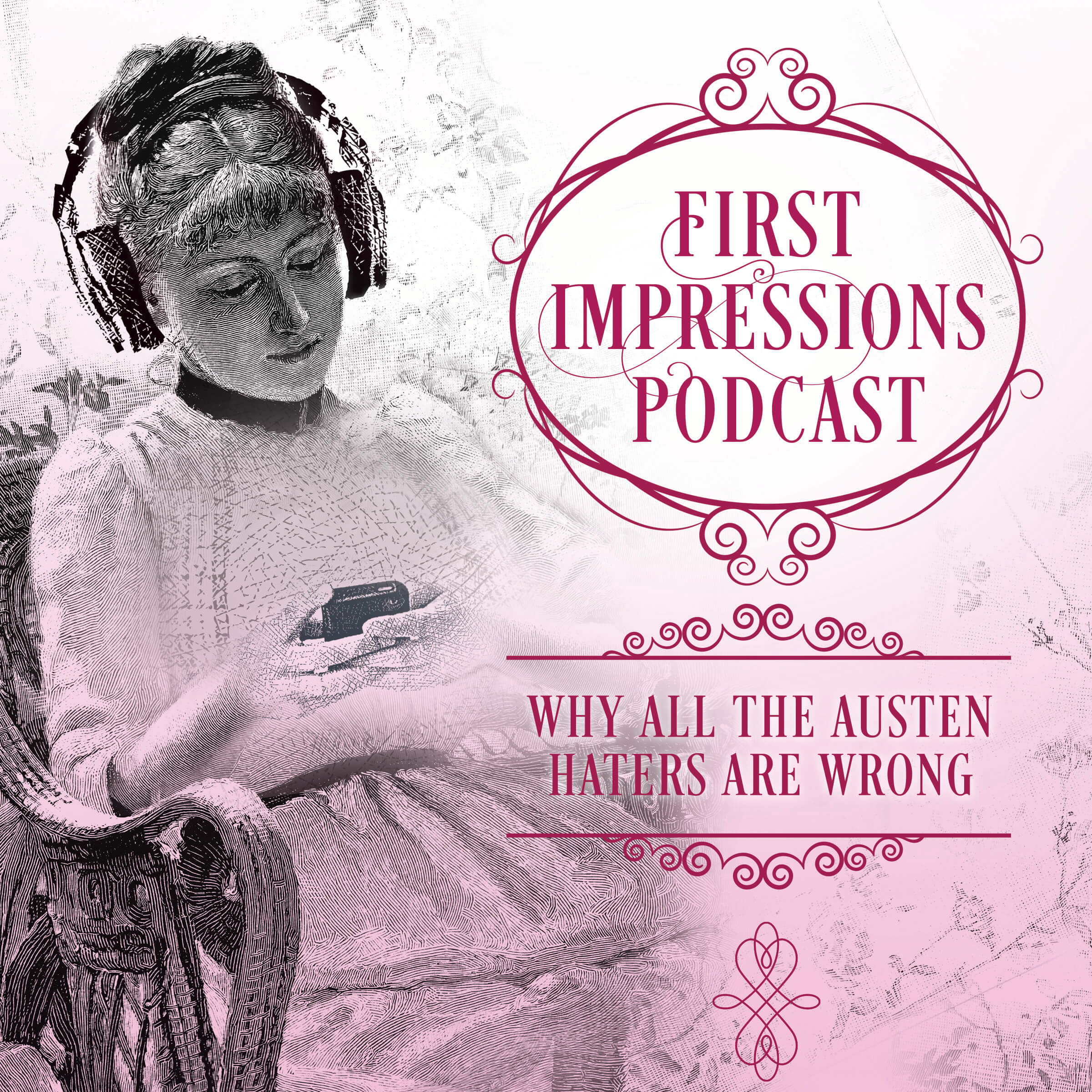 Sanditon Part 1 is live! Check out a review of the Sanditon miniseries in our guest episode over on Manners & Madness, a Jane Austen and David Lynch Podcast! Thank you so much to hosts Maya and Christian for having us on, we had a DELIGHTFUL time and we hope you'll enjoy it as much as we did!
Manners & Madness is streaming on a bunch of popular streaming services, including Apple Podcasts, Breaker, Google Podcasts, Overcast, Pocket Casts, RadioPublic, Spotify and more.
Episode Description:
This week we kick off Sanditon in style, because we are joined by the lovely ladies from First Impressions Podcast! We see how the first episode compares to the novel fragment, invent a new drinking game, and question everyone's motives as we meet the quirky residents of this seaside town.