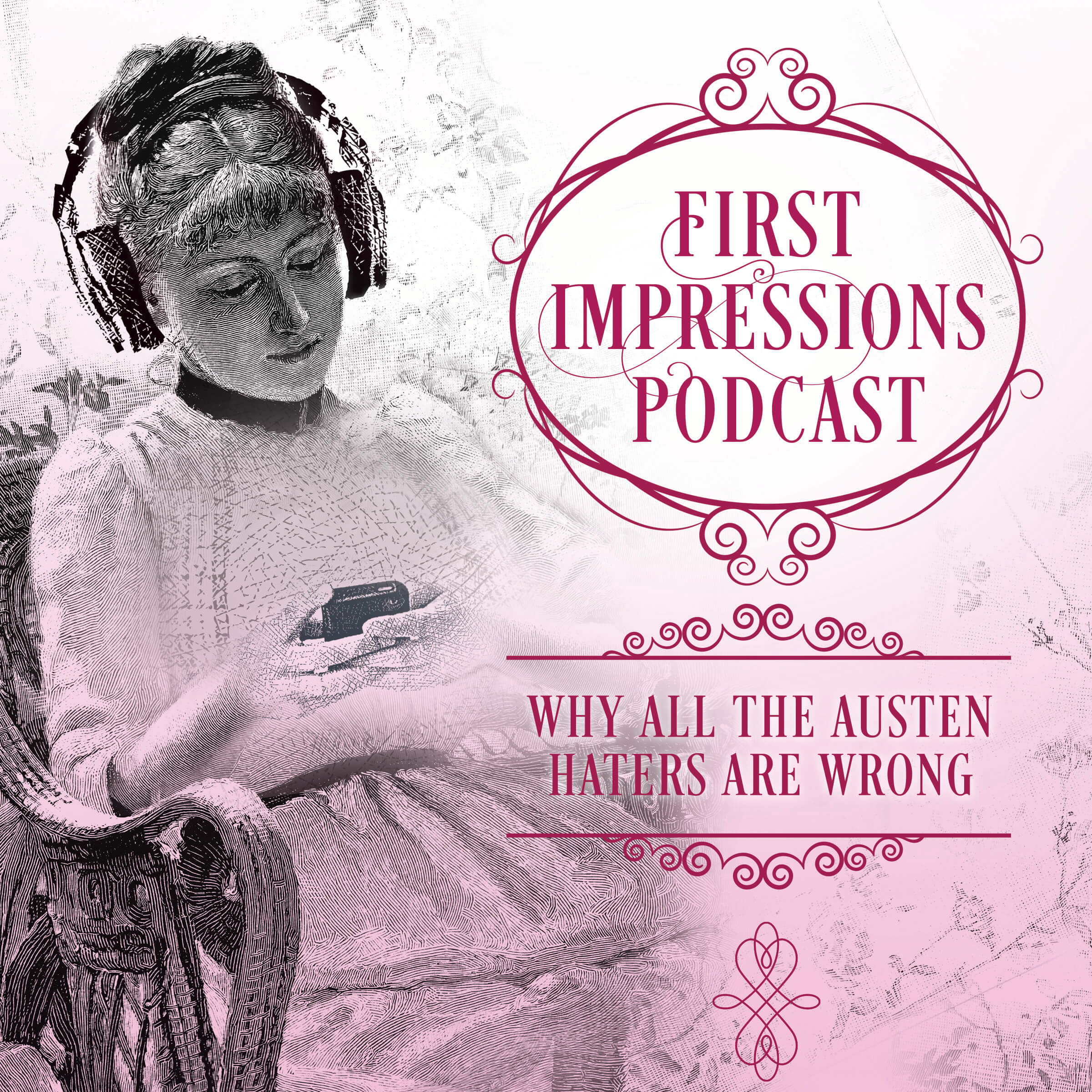 Lona Manning's guide to Researching on the Cheap!  
Prepared 3/31/2019 by Lona Manning, author of A Contrary Wind and A Marriage of Attachment
Your search might start at Wikipedia or Amazon to develop leads for books and articles.
To get books you need, speak to your friendly local librarian. If your library system doesn't have it, they might be able to get an inter-library loan. Or go to your library's website and suggest the book for purchase—they might do it. Librarians are great!
Google Books (and Project Gutenberg) also carry thousands of out-of-copyright books. You might find an older book written about the topic you're searching on, plus you can find novels written by Austen's contemporaries, and books that she read and enjoyed.
Even books that are give limited previews on Google Books can be searched if you type in the key words you need.
Avoiding anachronisms:
A fun book: Medieval Underpants and Other Blunders by Susanne Alleyn     https://amzn.to/2HEgkVi
Geography:  
Can your heroine travel from Bath to London in an afternoon? I have never been to London. But nobody has been to Regency London. Use Google maps to work out how long it would take someone to walk from A to B.
"Layers of London" map   https://www.layersoflondon.org/map
Map of London – excellent resource:  http://mapco.net/darton1817/darton.htm
Some of Lona's favourite knowledgeable history bloggers:
https://www.regencyhistory.net/
https://janeaustensworld.wordpress.com/
Austen's language
Did Austen use the word "smithereens"?  Check with the online Austen thesaurus:
http://www.writelikeausten.com/
Did anyone use the phrase "check it out" in Regency times? Use the Google Ngram:
Do you know that Jane Austen used litotes, antithesis, asyndeton, and understatement? Check out this amazing Handbook of Rhetorical Devices: https://www.virtualsalt.com/rhetoric2.htm