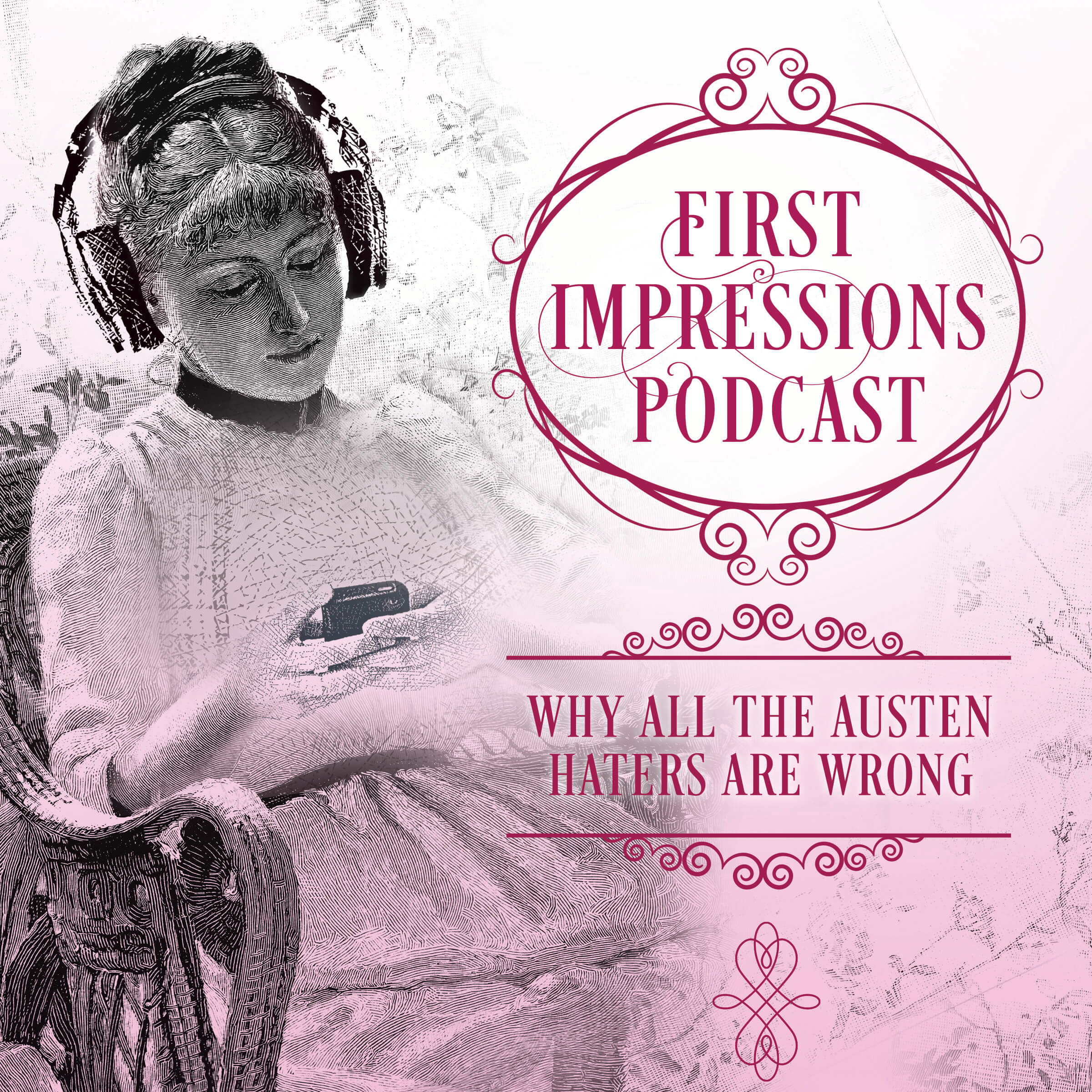 Check out our review of Being Mr. Wickham, a one man show co-written by Adrian Lukis (who played Mr. Wickham in the 1995 Pride and Prejudice miniseries) and Catherine Curzon for the Original Theater company. It's available to stream online through April 30th, so don't miss out! We loved this charming show and the way it brought the Pride and Prejudice characters' future to life with hilarious anecdotes and historical details. You'll especially love the future of Mr. Bennet.
You can stream Being Mr. Wickham online through April 30th, 2022 at https://originaltheatreonline.com/productions/28/being-mr-wickham
Note: the original epsiode description omitted that the show was co-written by Catherine Curzon. You can find her work at madamegilflurt.com.